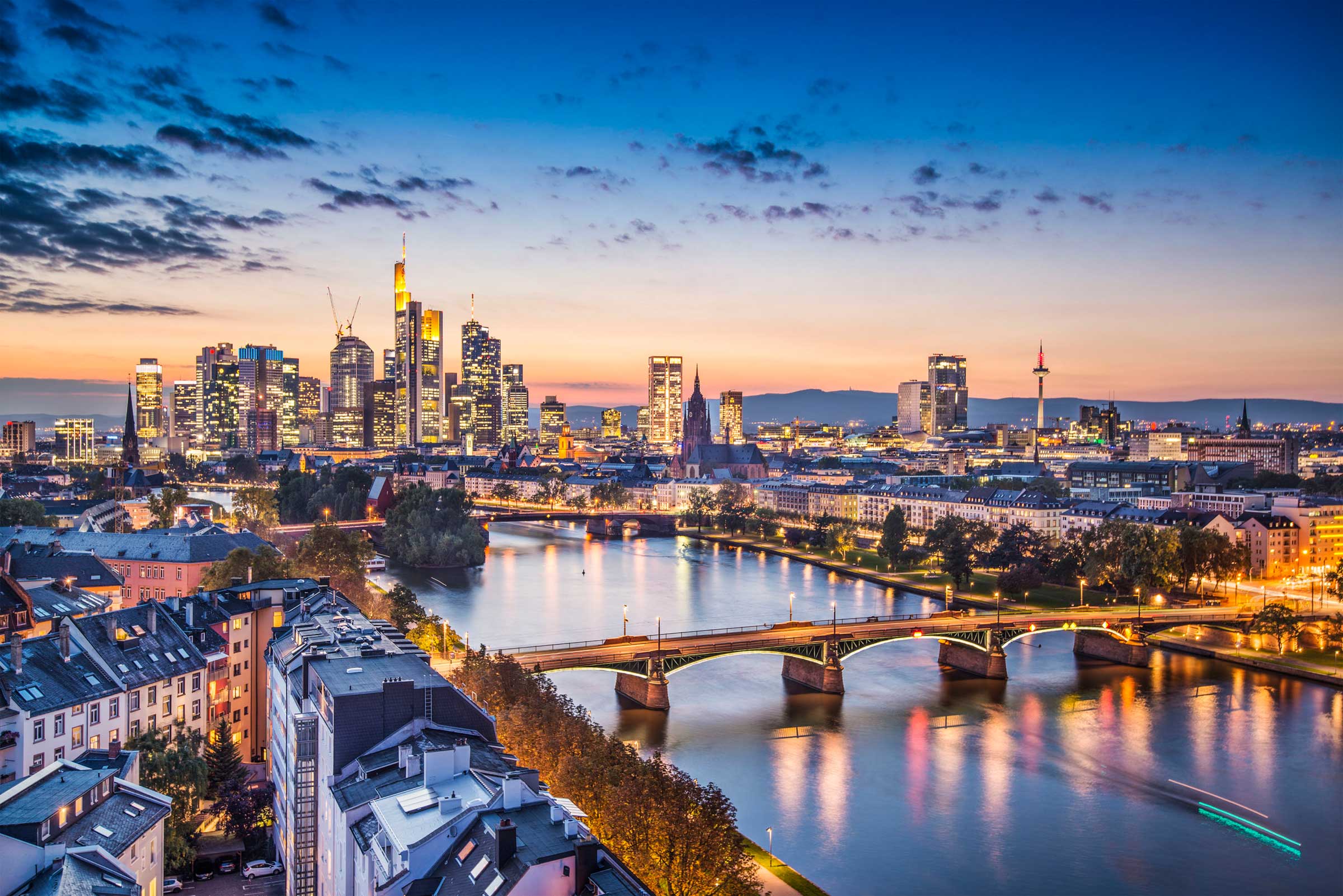 According to Goethe himself, he was born ''on the stroke of twelve'' on 28 August 1749.
Today you are able to visit Goethe's home. Exploring floor to floor you will learn about Goethe's life and the époque he lived in. Goethe's famous works ''Götz von Berlichingen'', ''Faust'' and ''The Sorrows of Young Werther'' are all written in Goethe's study room on the second floor which is still furnished as when he lived there and can be inspected by visitors.
If you would like to learn more about art during the time of Goethe, you can visit the Museum nearby which has a gallery which exhibits artworks from German-speaking artists from Late Baroque through Sturm und Drang, Classicism and Romanticism to Biedermeier period.
What you will see
House were Goethe was born and grew up
Birthroom of Goethe
Room of densities where Goethe wrote his oeuvre '''Faust''
Paintings from German artists out of the Sturm und Drang period and classicism
Duration: ca. 1 hour
Admissions according to the programme are included.
You can add this tour to your favorites here: