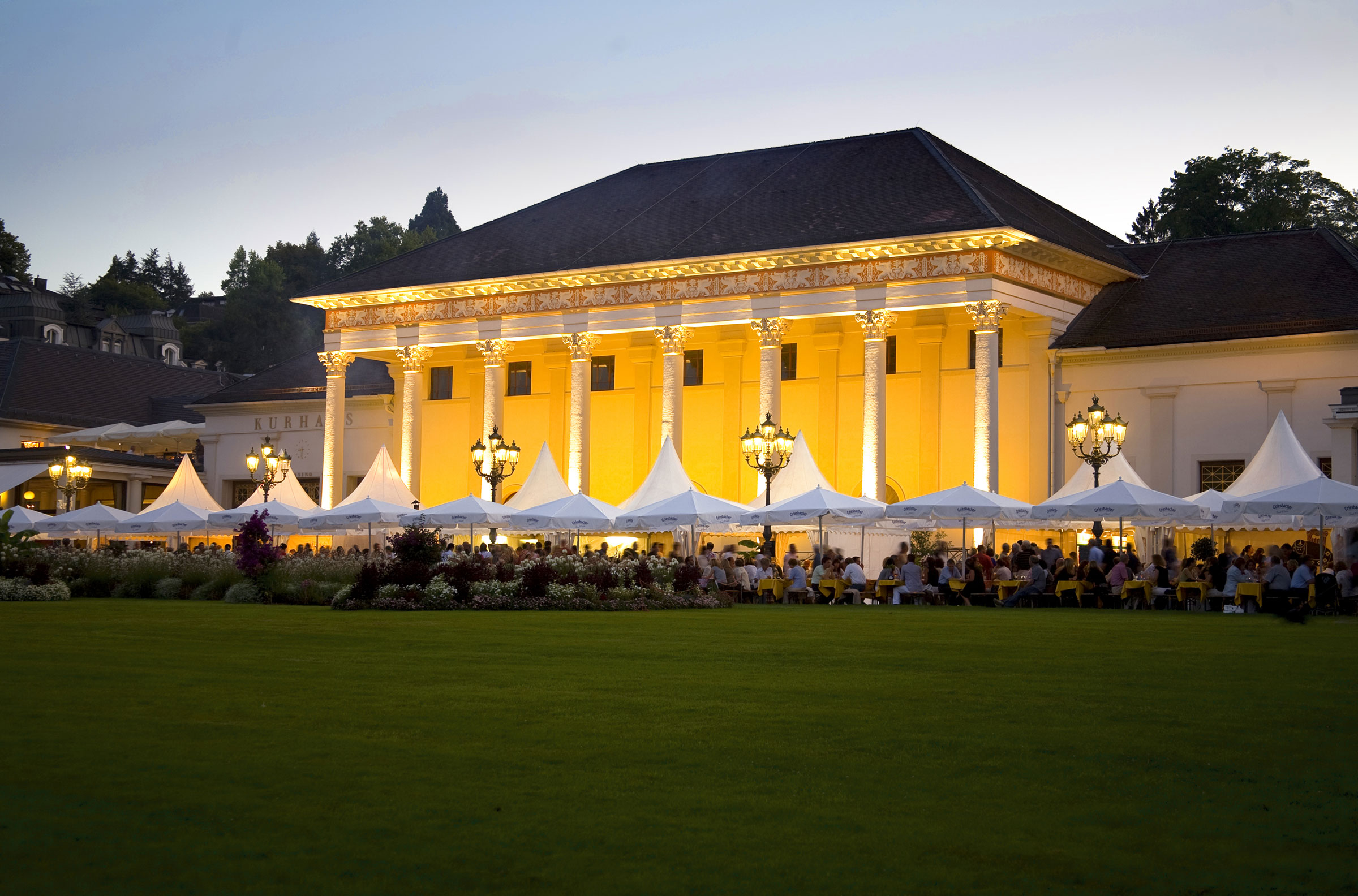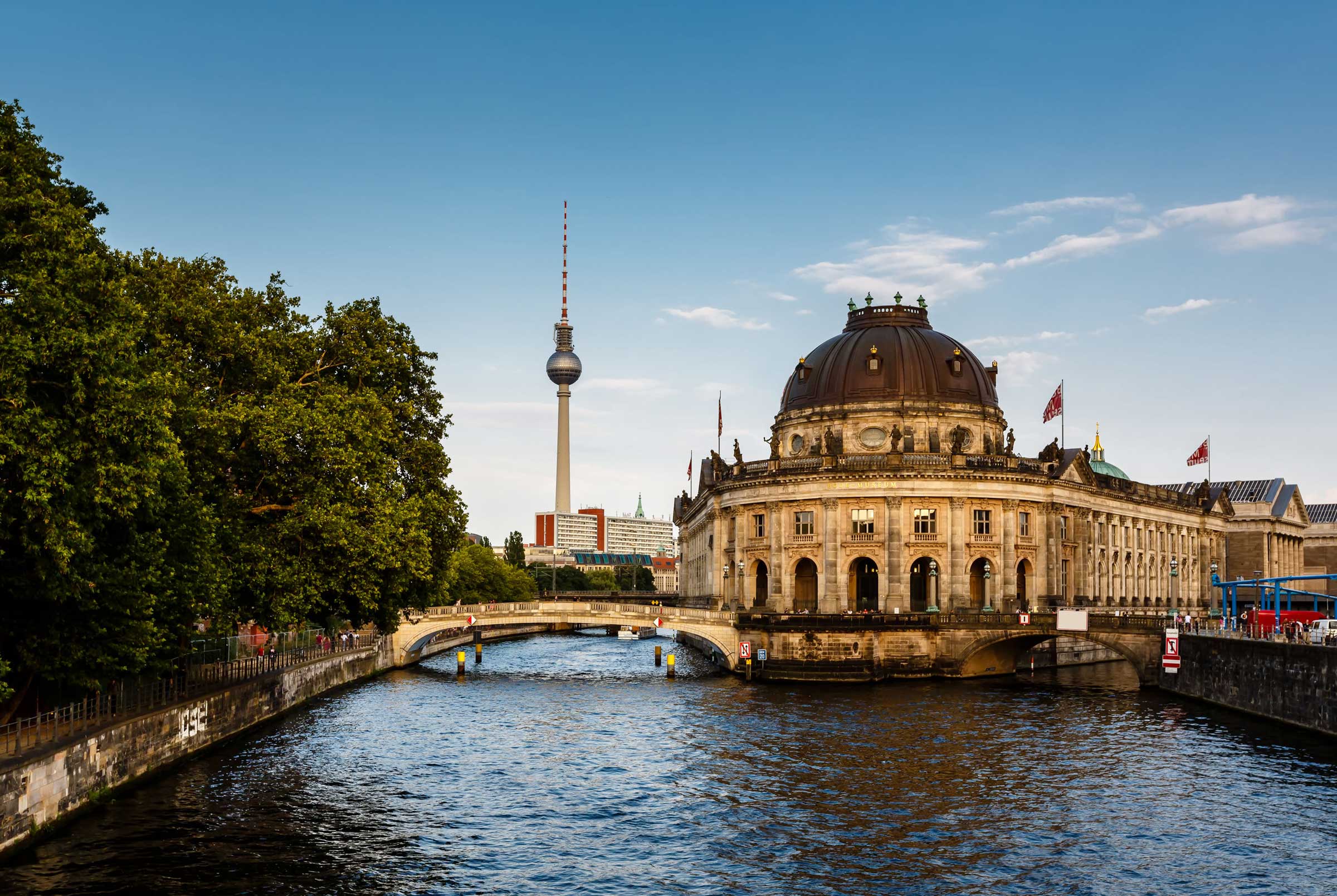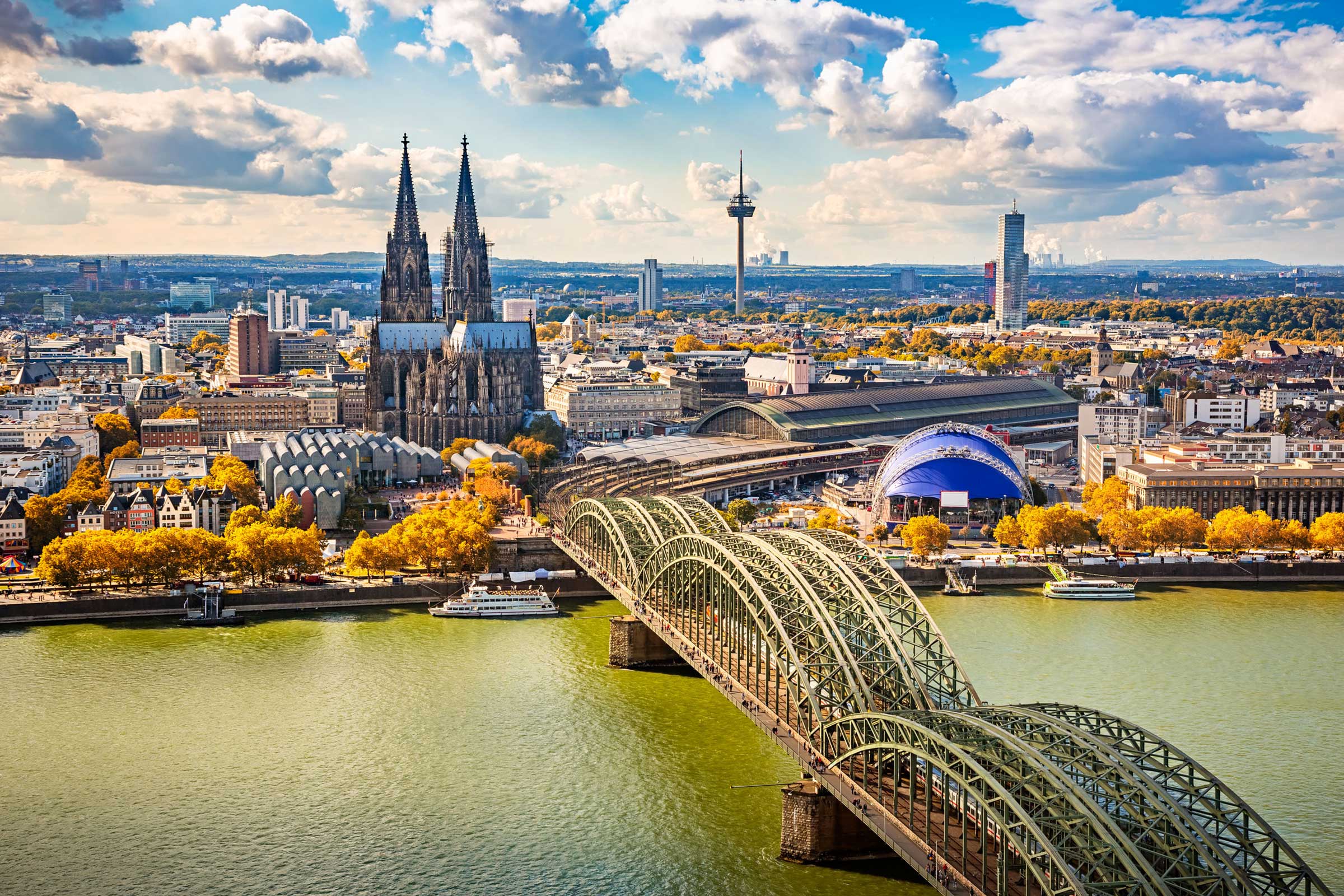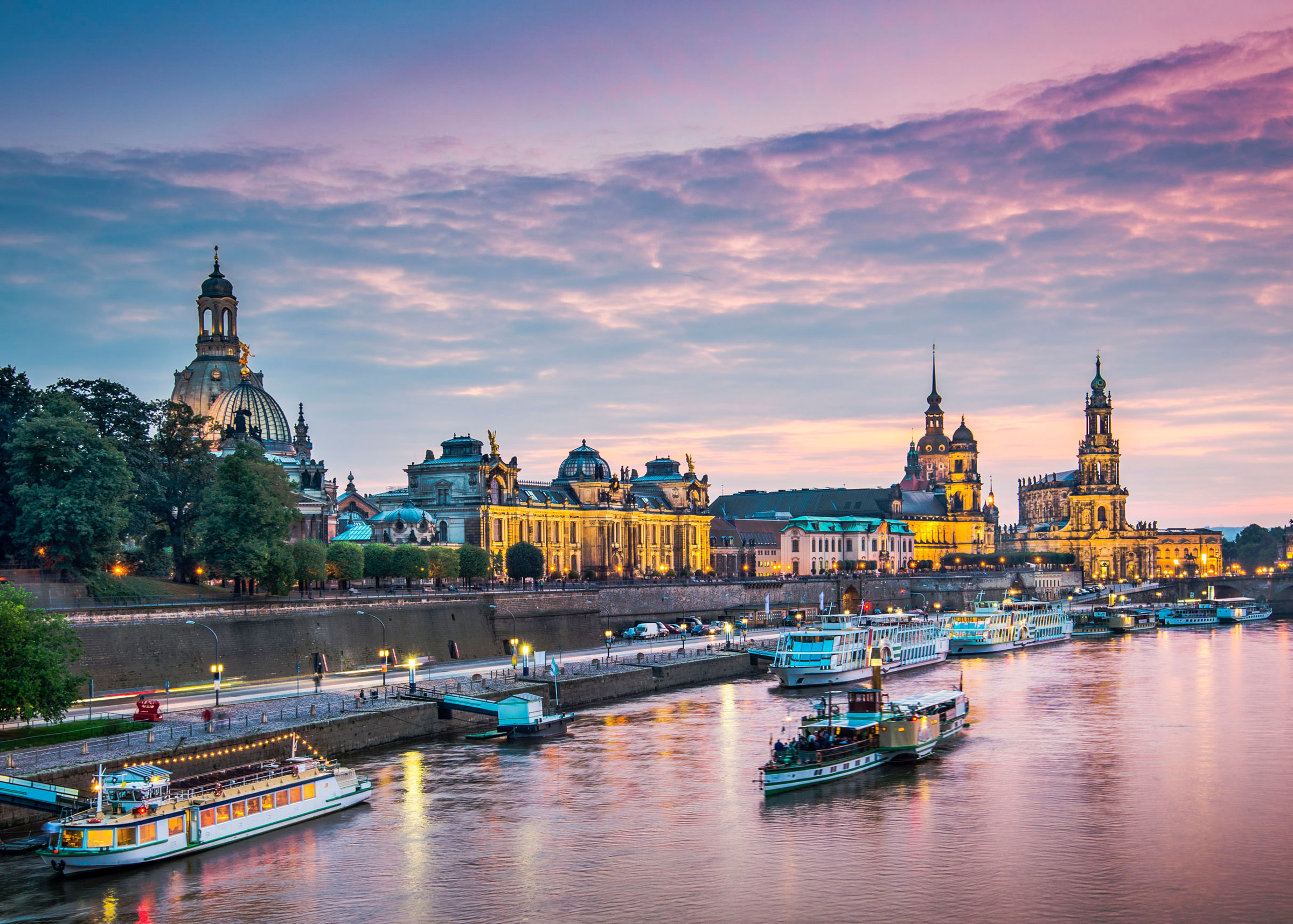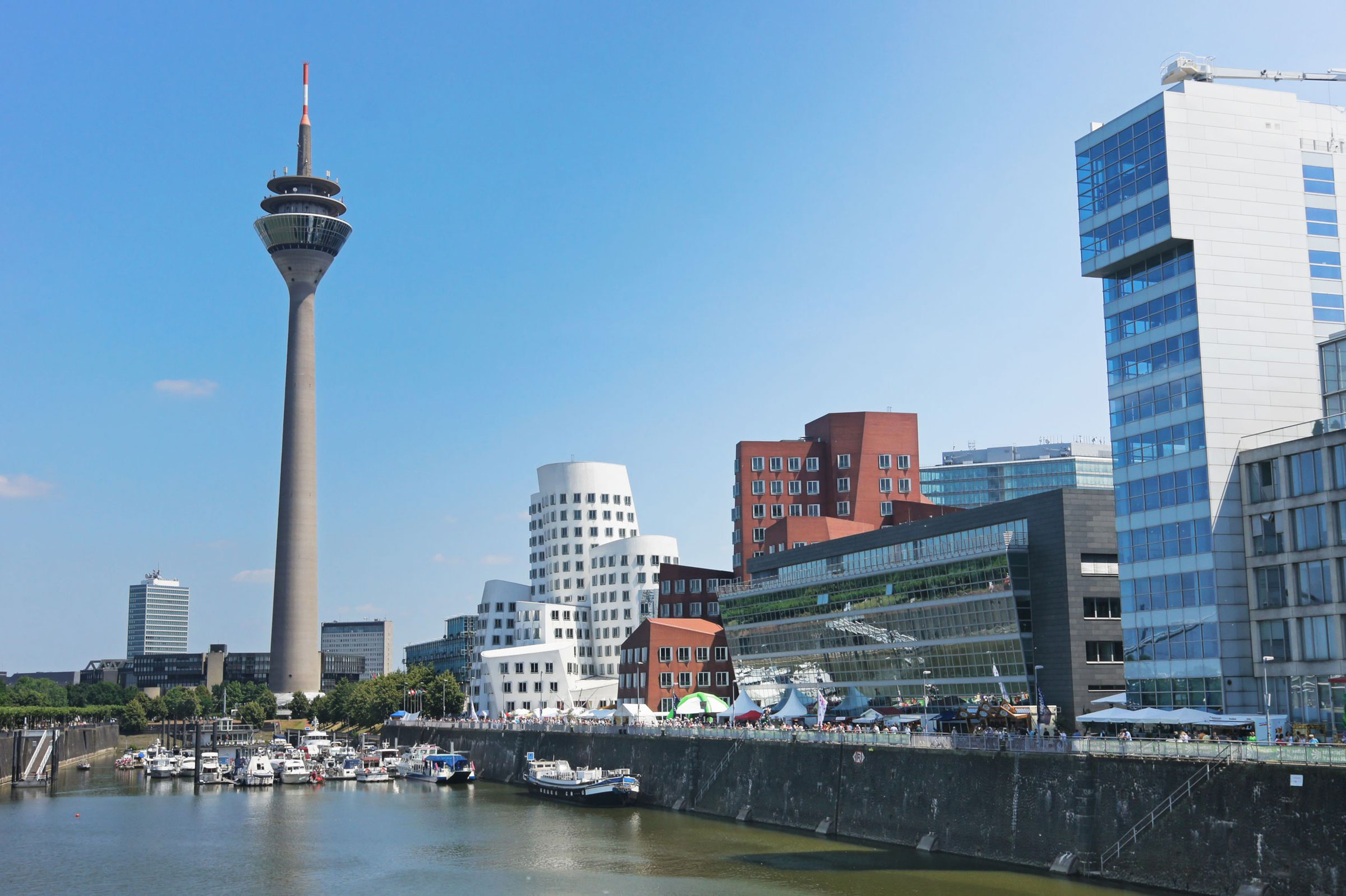 Embassy of Travel: Our philosophy
Our leisure time should be as unique as everyone of us is.
"

A mind that is stretched by a new experience can never go back to its old dimensions.

"
We are individuals as should be our vacations and services!
We believe that our leisure time, especially during holidays, should be unique and very special to everyone of us. That is why we focus on the traveler's desires. We do not force our clients into ready-to-book package tours but design every aspect of the trip individually according to the traveler's needs and wishes: hotels, private excursions, exclusive experiences, individual transfers, restaurant bookings etc. Our service continues during the whole trip. We are available 24/7 for our clients and react flexible on changes and additional requirements.
Every trip is tailor-made composed for every traveler exclusively. Our service is as individual as our traveler's are.
Our local experts in every destination know all insider tips. Together with them we arrange trips especially for you.
We focus on our traveler's desires
Meet our CEO Marina
Our company was founded on 01 September 2015; however our CEO Marina Rando is a true tourism expert working successfully in the tourism industry for more than 10 years already.
She obtains a Master of Arts degree in International Tourism Management. Marina loves to travel and knows exactly what it takes to compose an individual trip to an unknown country. Her extensive network throughout the tourism industry guarantees unforgettable and unique experiences. The high demands she imposes on others in her daily life are setting the standards for our company's quality and high level of customer service.
We speak German, English, Russian and Spanish.