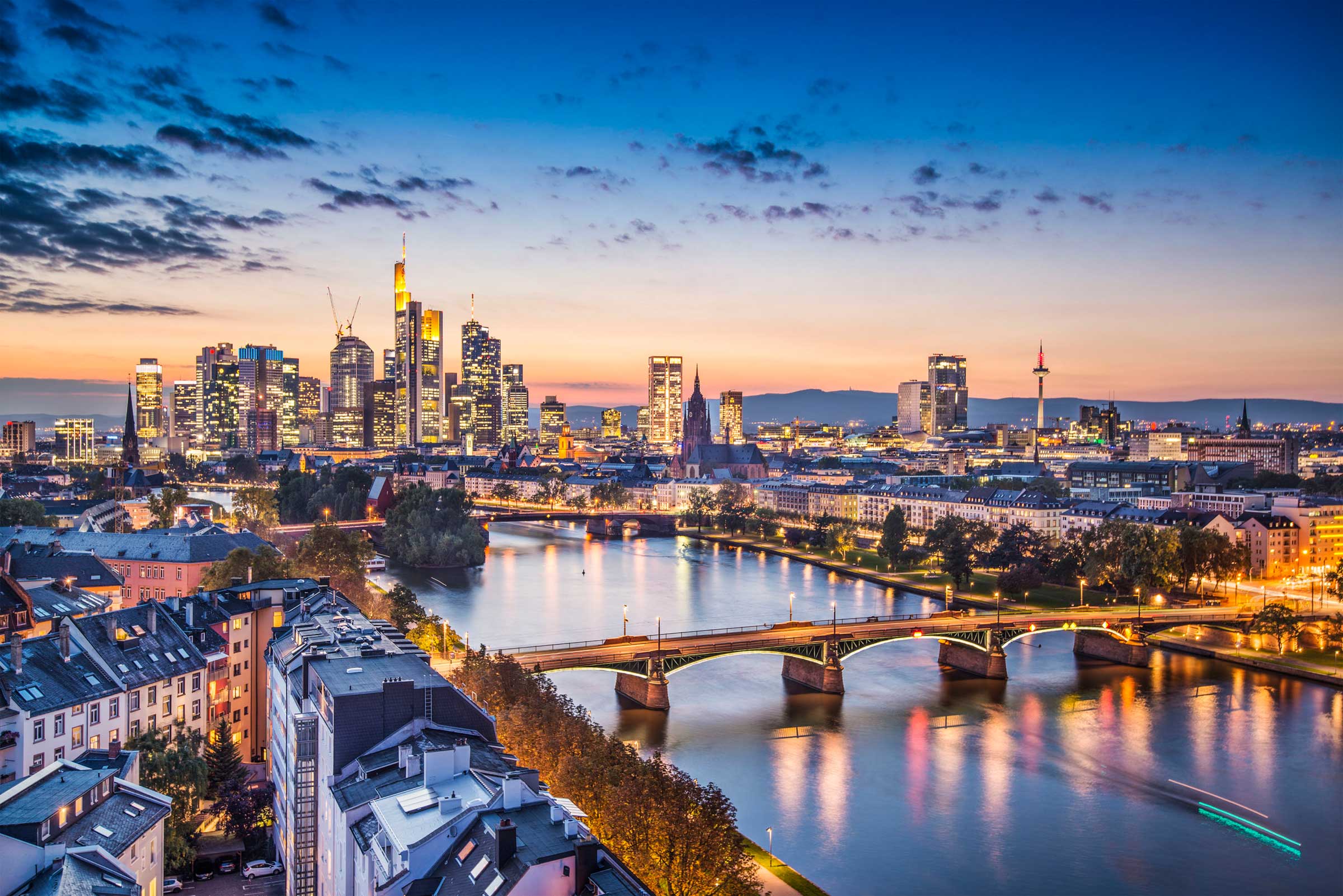 Frankfurt Main Tower Tour
Frankfurt Main Tower
With 200m the Main Tower is the pride of Frankfurt. 
Located downtown it convinces with its distinctive appearance. In 1999 the Main Tower was completed, and even the people of Frankfurt were impressed because it was one of the first high-rise building with a façade entirely of glass in Europe.
The speciality about this tower is its different shapes. The tower has one round and one squared building which makes the tower unique!
From the top, you have a beautiful view of the city, which is even more spectacular by night
Duration: сa. 1 hour
Admissions, according to the programme, are included.
You can add this tour to your favorites here: