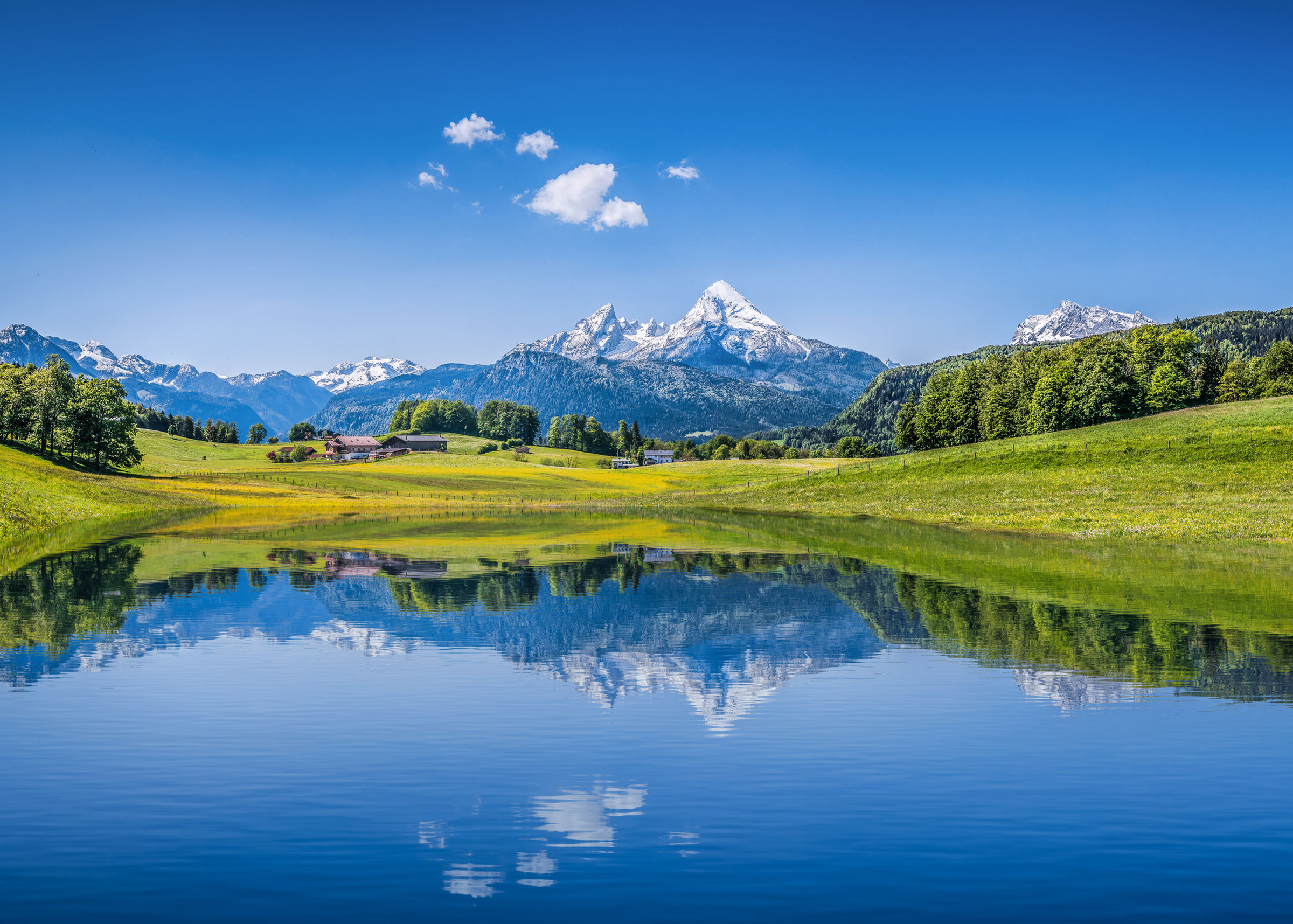 Lake Tegernsee
&

Boat Cruise
Visiting Lake Tegernsee, a beautiful big lake, which is not far away from Munich, has been accrued with the last ice age. It attracts visitors from all over the world to experience the beauty of nature, the huge offer of sport activities or to just simply relax and indulge in unspoiled nature.
Pretty villages, lush meadows and wooded hills – perfect to admire and to relax on a boat cruise you will take.
After that you will be visiting the Wallberg, a mountain which you will climb by cable car. On top you have a breath-taking view over the mountains and the Lake Tegernsee.
What you will see
Lake Tegernsee
Unique landscape
Wallberg with view over the mountains & the Tegernsee
Duration: max. 8 hours
The sequence of the sights can vary. Admissions according to the programme are included.
You can add this tour to your favorites here: