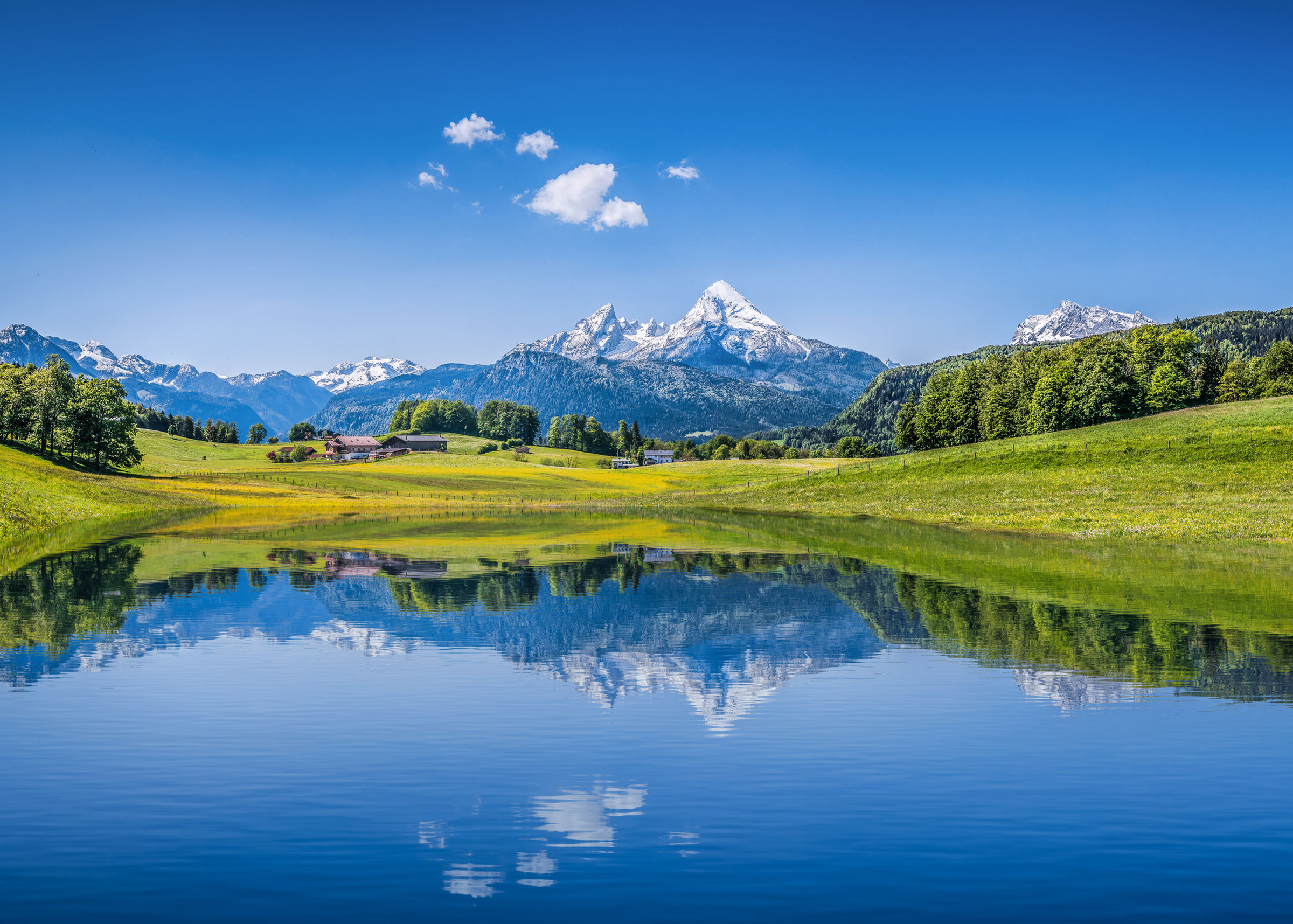 Neuschwanstein Castle, Linderhof Palace and Oberammergau
This tour takes you to Germany's number 1 fairy-tale castle: Neuschwanstein!
Built from 1869 to 1886 it is unique in the world with its breathtaking location and fantastic interior decorations. But not enough: after that beautiful adventure you will get to be able to explore one more beautiful palace of Germany, the Linderhof Palace, the former site of the Bavarian King Maximilian! The palace took its name from the linden tree which is nearly 3000 years old and takes place in the magnificent romantic garden of the palace.
On the way to your next stop you will drive by Wieskirche – a stunning Catholic pilgrimage church in Rococo style.
To finish your day trip you will go to Oberammergau, a small town not far from Garmisch-Partenkirchen renowned for the painted houses "Lüftlmalerei". It is also the village where every 10 years the Passion Play takes place.
What you will see
Neuschwanstein castle
Famous murals
Premises of King Ludwig 2nd
Linderhof palace & romantic garden
Oberammergau & painted houses with "Lüftelmalerei"
Wieskirche church
Duration: min. 10 hours
The sequence of the sights can vary. Admissions according to the programme are included.
You can add this tour to your favorites here: