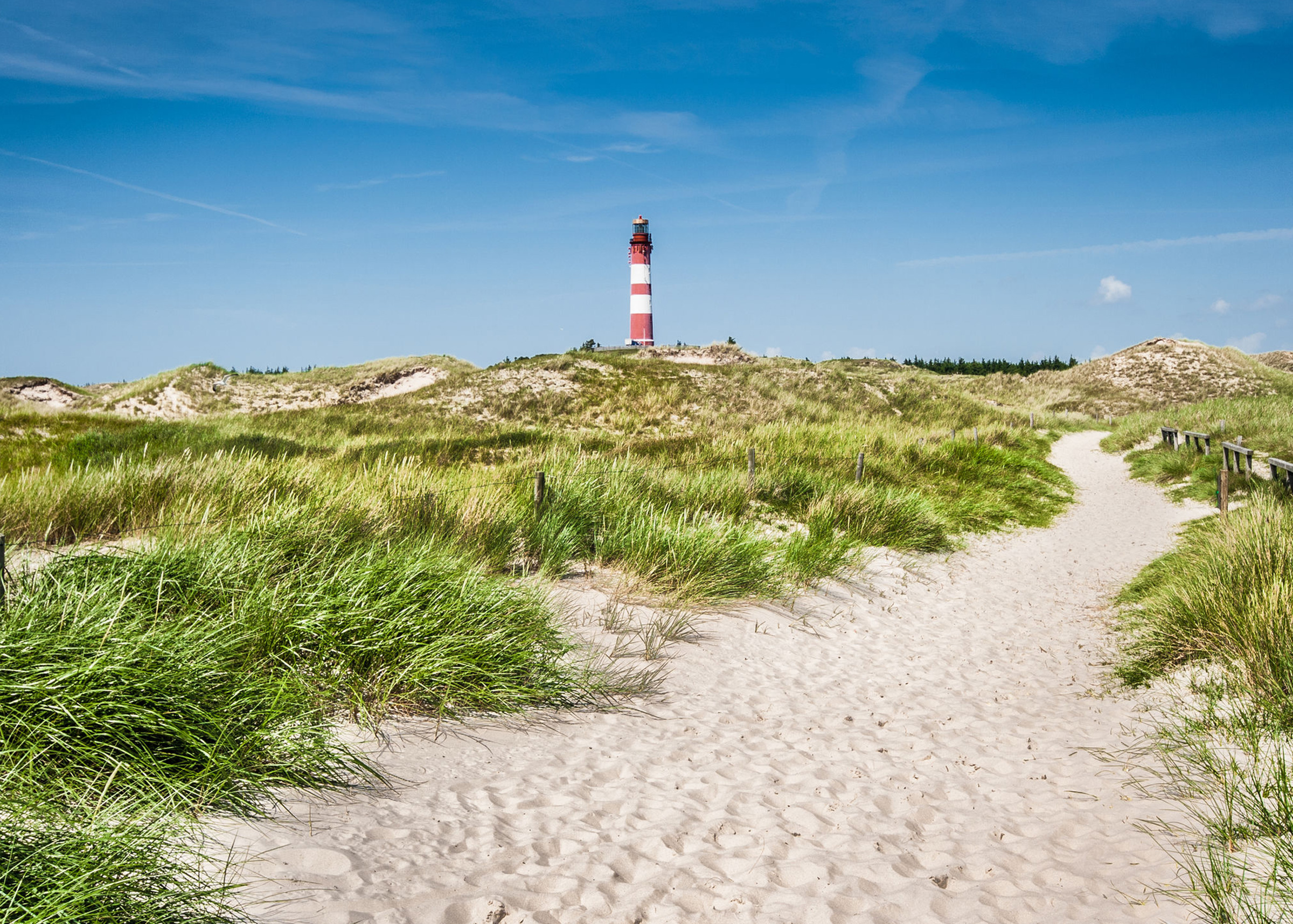 Your tour starts in Stralsund, a city at the Baltic coast, where you will be exploring the old city and hear about exciting stories from the past. Stralsund is also the connection between the mainland and the island Rügen which is your next stop. The island and Stralsund are connected by a bridge, the Rügenbrücke.
On Rügen you will admire the stunning beauty of nature. National parks, coasts and great panoramic views over the island will, beaches, palaces and museums, the island Rügen has a lot to offer and from what you can choose from.
Don't miss to marvel at the chalk cliffs Rügen is famous for.
What you will see
Unique old quarter & Town hall of Stralsund
Bridge Rügenbrücke
St. Marienkirche church
Gorch Fock I three-mast Bark
Ozeaneum & German Oceanographic Museum
Rügen's seaside resorts with dreamy beaches
Jasmund National Park with beech forest and chalk cliffs
Königsstuhl the famous chalk cliff
Historic train Rasender Roland
Hunting lodge Granitz
Duration: min. 8 hours
The sequence of the sights can vary. No insight visits included.
You can add this tour to your favorites here: