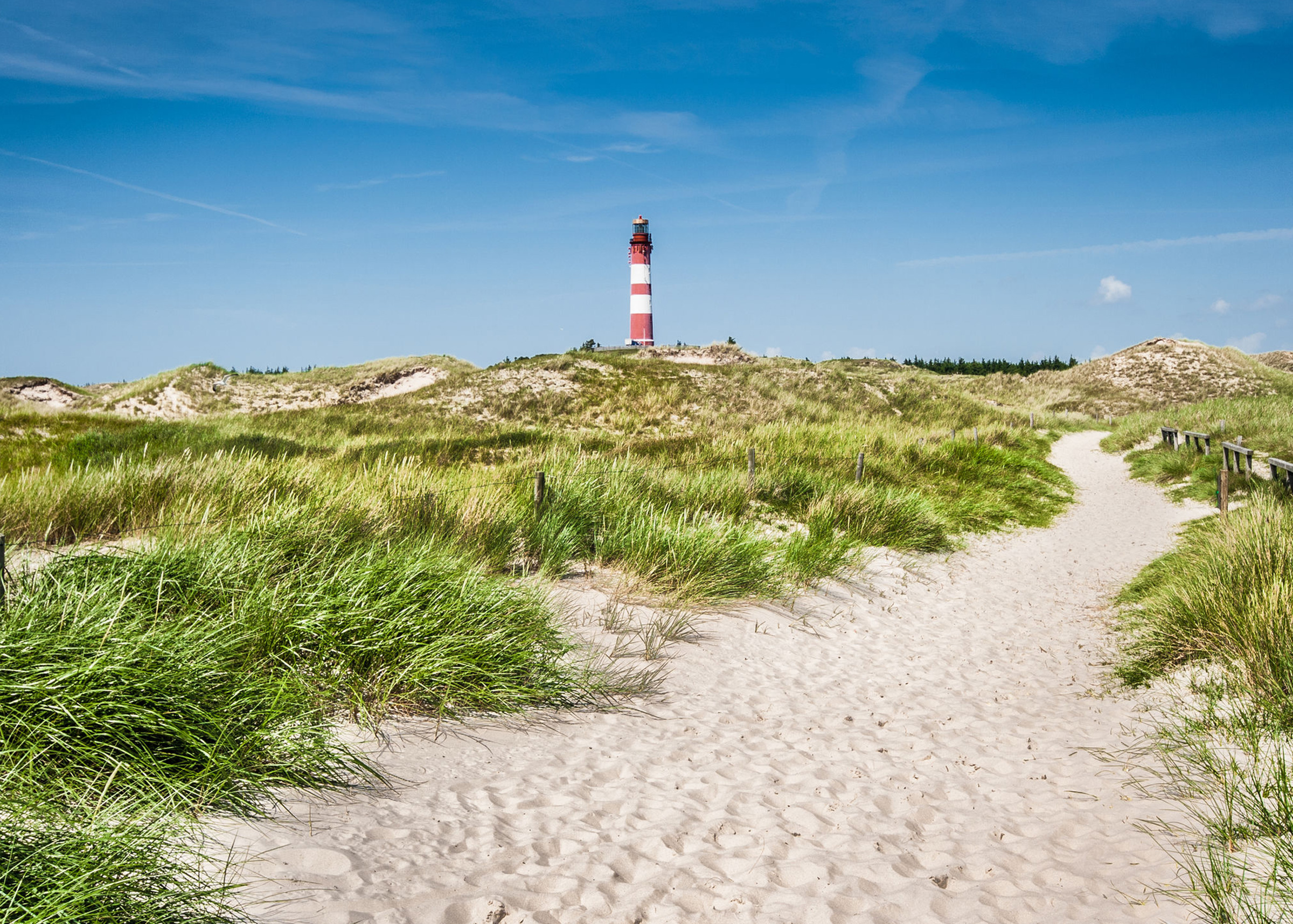 The former residence city Schwerin is a pearl when it comes to architecture of building history.
Taking a walk through this beautiful city you will see buildings like the famous palace of Schwerin, the dome and the historic state theatre.
While you are still gaping about Schwerin you will already visit the next city:
Rostock which is a famous holiday destination for people from all over the world! A long beach promenade, a historic old quarter with gable houses and churches, the modern city quarter and the city harbor are waiting for you to be explored.
What you will see
Schwerin castle & garden
Beautiful lakes
Cathedral of Schwerin
Historic Mecklenburg State Theatre
St. Paul's & St. Nikolai churches
Rostock with New Market Square and the Town Hall
Several churches and The Cistercian abbey
Beautiful beach of seaside resort Warnemünde
Lighthouse
Cruise ship harbour
Duration: min. 8 hours
The sequence of the sights can vary. No insight visits included.
You can add this tour to your favorites here: