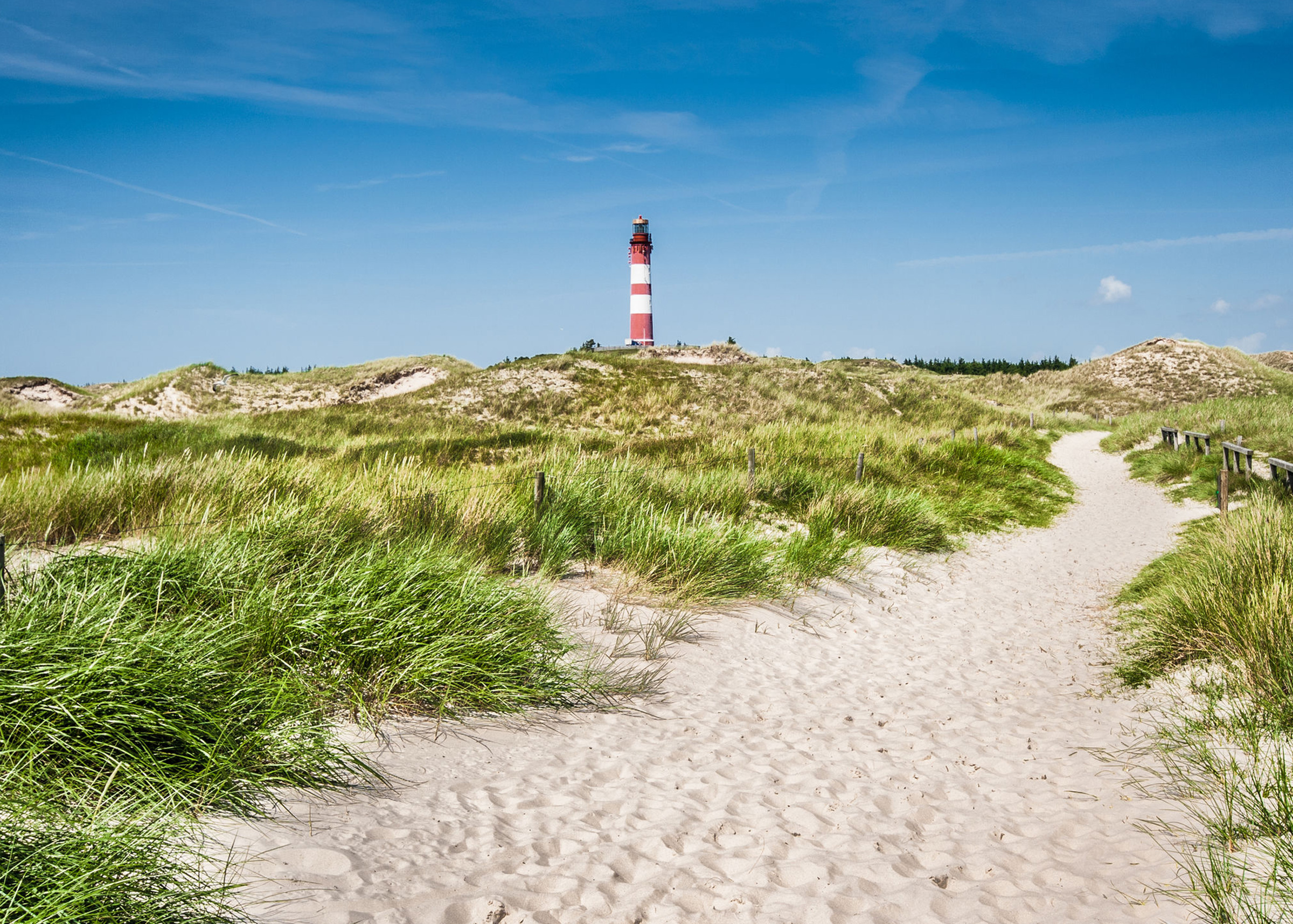 The hanseatic city of Lübeck takes its place at the Baltic sea and is not only known for being the hometown for the German writer Thomas Mann but also for its beautiful old town which is part of the UNESCO world cultural heritage.
But still Lübeck has a lot more to offer: you can visit the Holstentor which is a museum in a Gothic city gate or trying some of the delicious marzipan Lübeck is famous for!
After Lübeck your next stop is Travemünde a unique city with historic buildings and a long beach that shakes up holiday flair.
What you will see
Old town of Lübeck & Holsten gate
Marienkirche church & Lübeck Cathedral
Town hall
Café Niederegger with world famous marzipan
Hospital of Holy Spirit
Thomas Mann's house
Resort Travemünde
Beach promenade
Historical buildings like Casino or Old Lighthouse
Fishermen's harbour
The Passat – retired square-rigged ship
Duration: min. 8 hours
The sequence of the sights can vary. No insight visits included.
You can add this tour to your favorites here: