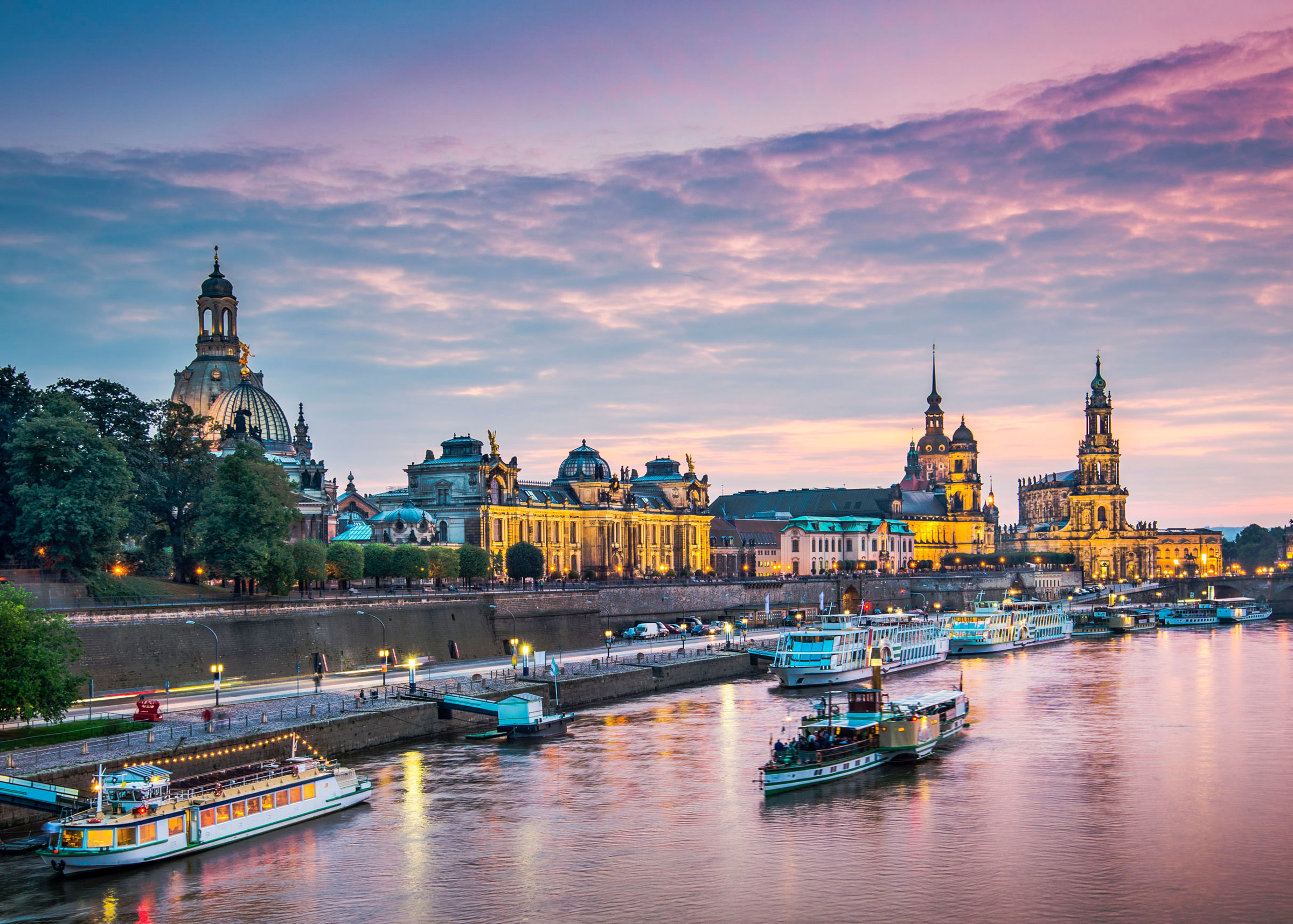 The Saxon Switzerland can be easily reached from Dresden.
It is the German part of the Elbsandsteingebirge where unique rocks create a beautiful landscape and going for a hike is the perfect idea there. The highlight of this region is the Bastei. It is a famous rock construction with a beautiful view over the landscape.
Afterwards you will visit the breathtaking fortress königsstein, which was first mentioned in a document in 1379. There you can expect exciting history and a unique scenery.
What you will see
View over national park Saxon Switzerland
Elbsandsteingebirge
Famous Bastei rock
The Bastei bridge
Königstein Fortress
Duration: min. 9 hours
Please note that the Königstein Fortress is closed during the months December, January and February.
The sequence of the sights can vary. Admissions according to the programme are included.
You can add this tour to your favorites here: