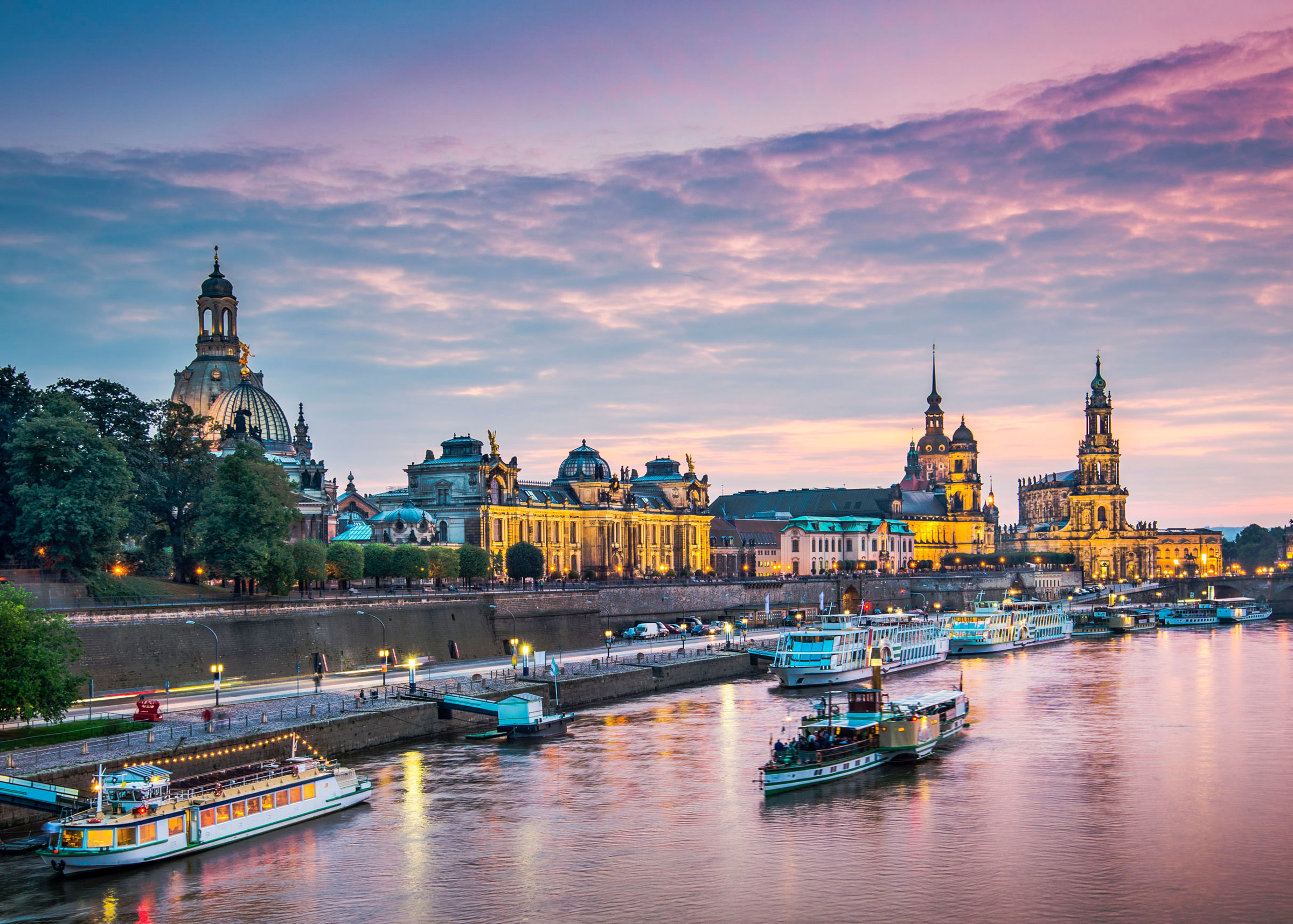 Elbschlösser Castles Tour
Dresdner Elbschloesser Castles – "The three Belles'"
The Albrechtsberg palace, the Lingner palace and the palace of Eckberg are all part of the Dresdner Elbschloesser Castles.
One more beautiful than the other, they convince with their unique charm and attract people from all over the world.
Property of these castles are their English-styled parcs and beautiful terrace from where you have a breath-taking view over the wineyards and Dresden's skyline.
If you are curious in the castle's history, you should enjoy a guided tour to discover the secrets of the castles.
What you will see
Schloss Eckberg
Schloss Albrechtberg
Lingner Schloss
Elbwiesen
Duration: min. 4 hours
The sequence of the sights can vary. Admissions according to the programme are included.
You can add this tour to your favorites here: